Respects the lightweight tradition of the SL series whilst with brand new structure and design.
"Reflective-Silver & Reflective-Geometry" are made with 3M reflective material helps you increase your visibility while riding.
The knitting surface provides non-slippery function and great durability.
Sweat absorption, soft and comfortable hand feel.
Multi-layer arrangement with staggered structure. Patented product.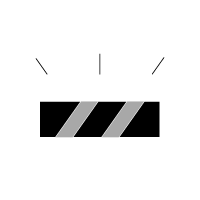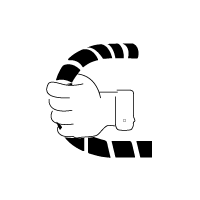 Not just good-looking but high functioning, SL handlebar tape is our premier lightweight, high durability series.The knitting surface provides a breathable, comfortable, and extremely grippy bar tape that is highly resistant to sweat and changes in climate.The patented triple-layer design increases durability, while the high-density cushion base disperses shocks, giving extra comfort.
Easy wrapping with strong tensioned structure, not easy break.
Grippy, tactile surface. Nice touch feels.
Superlight weight, only 80g/ pair.
Premium lock-tight end plug included
SL 車把帶不僅美觀而且功能強大,是我們首屈一指的輕量級、高耐用性系列。針織表面提供透氣、舒適、抓地力極強的車把帶,高度抵抗汗水和氣候變化。獲得專利的三重 -層狀設計增加耐用性,而高密度坐墊底座可分散震動,提供額外的舒適感。
強力拉緊結構,包裹性強,不易折斷。
抓地力,觸覺表面。手感不錯。
超輕重量,僅80g/雙。